"This is a stick up. Hand over the money!" is the saying Hollywood has taught us to associate with robbery and theft, but it is the not-so-obvious threats that financial and retail organizations face that carry the most risk. Hidden hazards like internal theft and loss due to transaction error, add to the existing safety challenges businesses like Credit Unions, Payday and Title Lenders face every day in their customer-facing, retail locations.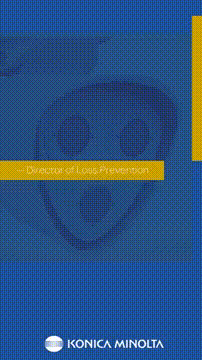 Cash and Transaction Security

Even in the era of electronic payment and credit cards, cash is still heavily relied upon for day-to-day transactions. In 2019, 26 percent of all transactions were paid for by consumers with cash (www.frbsf.org). So, for organizations who issue the cash, additional considerations must be made to ensure that exchanges and transactions are accurate. A need exists for a system that monitors and reports anomalies in these daily operations.

At Konica Minolta, our Video Security Solutions (VSS) team enables Financial Organizations to take control of their cash and transaction monitoring. By combining the video captured with a platform that integrates with business applications, transactions are monitored, analyzed, and reported on in real time, allowing swift action to be taken when error is detected.

When selecting a VSS platform, these are some of the things to consider: Businesses need a solution that balances new functionality and the deficiencies of present systems. There are three main challenges in utilizing technology: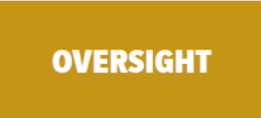 OPTIMAL OPERATIONAL OVERSIGHT
Improve oversight across your branches and store-fronts with unobstructed views – avoid blind spots and coverage gaps. Monitor cash transactions to mitigate errors and reduce losses across your entire organization. When building a Video Security Solution with our Video Security Consultants, they will address your needs to ensure you have the field of vision you need.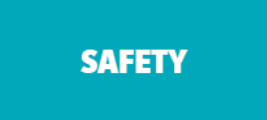 PARKING LOT & FACILITY SAFETY
Eliminate the issue of not seeing what is happening when you are not around. Keep an eye on your parking lots to ensure staff and customers are in your view. Often when leaving these locations, having "money in the pocket" increases staff and customers' risk. Our technology enables companies to pre-empt theft, identify suspicious loiterers and avoid potential injury liability scenarios.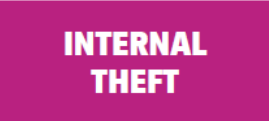 LOSS PREVENTION
Oversight is only as valuable as the clarity of the images. Throughout your locations and exterior areas – including remote areas – our high resolution images and moonlight technology deliver consistent quality video from your well-positioned MOBOTIX cameras. Interactions can be clearly seen with the evidentiary quality that a legal department needs to address any questionable interactions.

From operational efficiency and loss prevention to facility security, Konica Minolta Video Security Solutions provide the data, clarity, reliability and flexibility that you need to respond to alerts, evaluate activity, provide internal & external security and employ the level of detection you need.

For more information, contact your OMNIA Partners sales representative and Konica Minolta team.