To Whom it May Concern:
Please accept this letter as notice of my resignation effective immediately. I will be moving on to a modern work environment, with remote options and the right technology to support me...
Words that strike fear in the heart of every hiring manager. It is an expensive problem.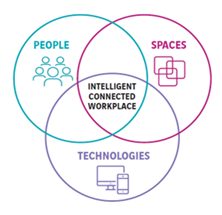 Work has always been about people, the physical spaces they occupy, critical company processes and, of course, modern technology. Often these three pillars that make up the world of work are treated as separate entities. However, by connecting these pillars, you can create a new Intelligent Connected Workplace. "If you are frustrated with something...say something." Your feedback can transform today's workplace.
The Intelligent Connected Workplace is a dynamic and digitally transformed work model. By connecting disparate data points, businesses can enable smarter ways of working and develop corporate insights, ultimately driving digital transformation for workplace enhancements. Now is the time.

The Core of the Intelligent Connected Workplace -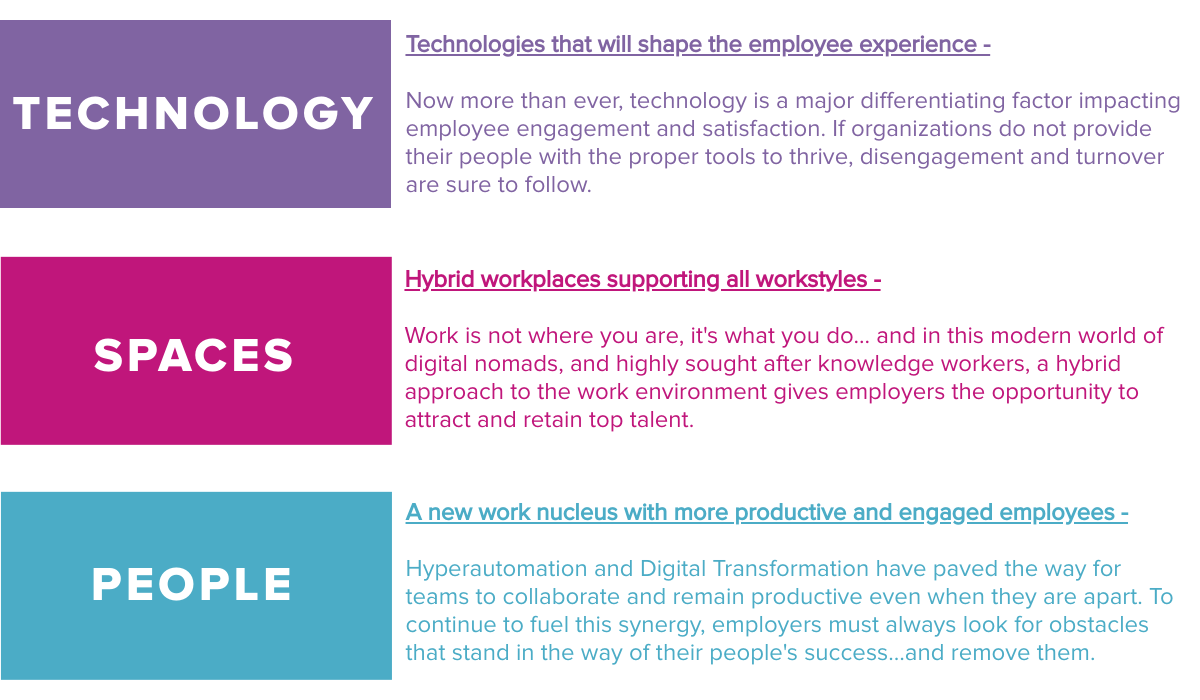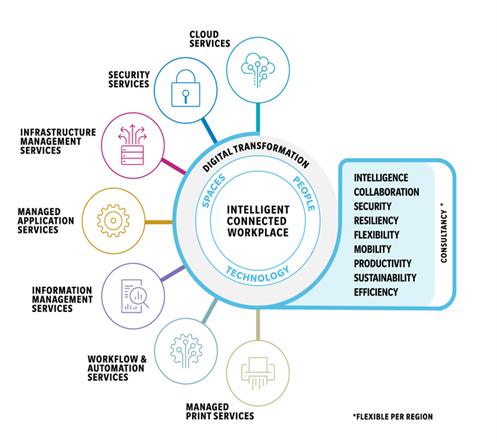 Once you embrace the core of the Intelligent Connected Workplace, you can truly focus on the services that have the highest impact on digitally transforming your operations. Konica Minolta has all the tools you will need.
For more information, contact your OMNIA Partners sales representative and Konica Minolta team.