Procurement leaders are often expected to be experts at every category. There's pressure to manage your company's complex spend cube, reduce risk and cut down on cost all with limited resources. While organizations are looking to increase savings, improve efficiencies in their supply chain and manage supplier risk, a group purchasing organization (GPO) can guide the processes to accomplish all of these goals and more.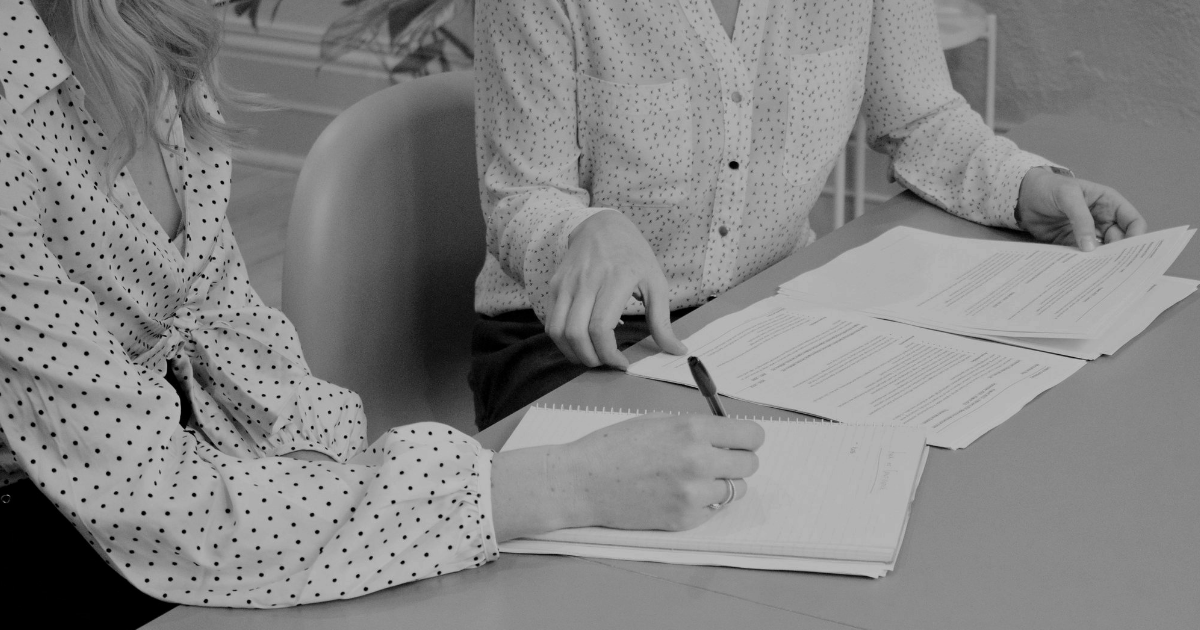 Let's take a look at how procurement teams can get more spend under management while increasing their company's efficiencies through the leverage of a GPO partner.
Increase Spend Under Management
As a leader in procurement managing a massive amount of spend means gathering and benchmarking, data and analytics from multiple suppliers. There are hundreds to possibly thousands of purchases taking place throughout the year across a variety of categories. By getting a handle on both tail and maverick spend and having the coveted spend visibility, you can find the obvious cost savings and potential for innovation, such as new technology, supplier consolidation or a new process to streamline procurement activities.
Before we look at the ways a group purchasing strategy can help you do this, let's take a closer look at tail and maverick spend.
Manage Tail Spend
Tail spend refers to the amount a company spends on purchase that make up about 80% of transactions but cover only 20% of total spend. It typically gets ignored and goes unmanaged. The other 80% includes strategic and mid-tier spend where major cost reductions can be found but the tail is made up of mostly high-volume/low-value purchases with several suppliers. Purchases are usually non-core, but still essential to the smooth operation and the financial success of a business.
What tail spend includes varies depending on the industry sector and size of the organization, but it generally includes:
Maverick or "rogue" purchases outside contracts
Purchasing card buys
E-catalog spend
Minor local and petty cash items
Spot or one-off purchases
Any other low-value purchases that bypass procurement
This is your opportunity to use a GPO strategy to deliver cost savings through tail spend. We realize it's a low priority for your procurement team because of the time and effort required to managed high volumes of data and the lack of strategic importance in this area. That's why a GPO, with industry-leading suppliers in a diverse range of solutions, is a good route for outsourcing your complex categories to reveal any invisible spend and identify price creep in the tail.
Avoid Maverick/Rogue Spend
Maverick spend, also called rogue spend, can mostly be found under tail spend umbrella in the high frequency/low cost purchases. It involves the items purchased from suppliers outside of your approved procurement policy and can be simply minor leakage from negotiated contracts or grow into a larger problem of uncontrolled spending. Most often associated with categories prominent in manufacturing organizations, this unregulated spending can account for 25-80% of your organization's total spend.
First, consider the lost cost savings. When purchasing outside of a contract, your organization loses volume discounts, rebates and might not achieve minimum order targets.
Then, there's the operational, reputational and fraud risk of buying from unregistered vendors.
Of course, rogue spend may also cause problems in your key supplier relationships and payment processes.
Why Does Maverick/Rogue Spending Happen & How Can Procurement Prevent it?
Problem: Inefficient, unclear or slow purchasing processes can lead stakeholders and end users to seek out an easier, faster way to purchase the items they need.

Solution:

Implementing a clear procurement process

, s

peeding up the process of creating and approving orders, making it easy to collaborate with procurement

and creating a specific process for emergency procurement needs can encourage

stakeholders and

end users

to rely on your team.

Problem:

Poor communication

can create a path to maverick/rogue spend because end users can only take advantage of contracts they know exist.

Limited

Solution

:

Facilitating

better internal training and education will help drive procurement's roe in producing cost savings and increasing efficiencies which benefit everyone at the organization.
Procurement's Impact with GPO Strategy
Your group purchasing organization can evaluate your company's tail spend to help you manage it while identifying those going rogue and create a strategy to reduce instances of maverick spend. By conducting analysis to uncover spend outside the contracts and identify other problem areas, the GPO works as your teammate to increase efficiency and reduce supplier risk.
Incorporating group purchasing into your procurement strategy saves you countless hours since you can take advantage of the GPO's pre-negotiated contracts and service level agreements (SLAs). This gives you the opportunity to free up resources to focus on other priority projects.