Businesses in every industry rely on an efficient supply chain, and procurement, supply chain and sourcing leaders play a pivotal role in producing tools to mitigate risk and get immediate access to world-class solutions. With a growing list of responsibilities, your team is tasked with delivering reliable products and services on time, every time and at the best possible price.

Group purchasing enables you to discover new innovations and ideas that'll help your business succeed and remain competitive in the constantly evolving marketplace. With speed and confidence, this is an opportunity to save money in multiple points of the supply chain.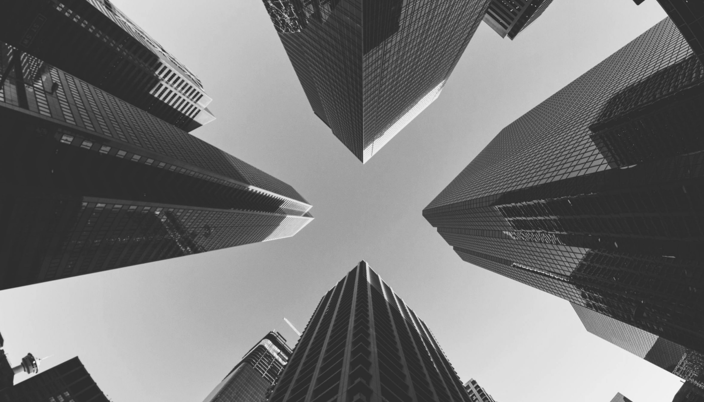 Through the use of a group purchasing organization (GPO) in your procurement strategy, you can quickly and seamlessly provide cost savings across multiple stakeholder groups within your company while better managing spend and challenging categories. GPOs help reduce risk through their strong supplier relationships, and your organization can tap into pre-negotiated GPO contracts for indirect and direct services or commodities.
Let's explore three of the value adds your company can achieve through partnering with a GPO.
How Do GPO
s Function?
GPOs manage and strengthen relationships between members, suppliers and the GPO itself. As you work to manage your spend cube, the group purchasing organization becomes an extension of your team working on spend, category and relationship management. Suppliers pay the GPO an administrative fee while OMNIA Partners members do not have a membership fee, minimum order or any spend obligation to join and benefit from the leverage.
Bypassing the RFP through group purchasing empowers procurement to tackle other priority projects as resources are freed up. Members of the GPO achieve significant savings in direct and indirect categories, and we're taking a closer look at how a GPO focused on indirect spend functions.
Below we've outlined three steps that the GPO takes when focusing on indirect spend.
---
Step 1: Membership, Leverage and Savings Grow
---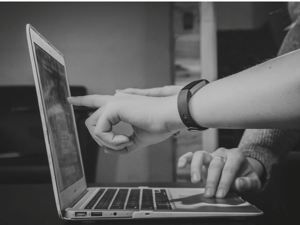 Group purchasing organizations (GPOs) create a membership base made up of companies seeking to channel spend using the GPO's agreements. The combined spend of these companies – and the acquisition of multiple customers at once – creates leverage. That leverage is what motivates suppliers to offer their best pricing and service levels to the GPO.
To fully recognize the sustainable value that a GPO provides, the key here is that there is constant evaluation to ensure the best possible value is realized. Savings diminish over time so the GPO team constantly looks for ways to bring more value by enhancing their agreements and supplier performance.
---
Step 2: Better Pricing and Contract Terms Produced
---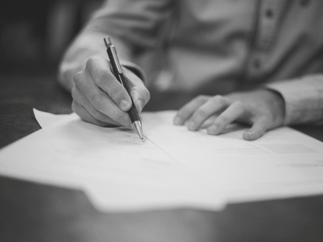 With a steady stream of spend in place, GPOs are now able to source agreements with the right suppliers – or those that can provide better pricing and contract terms than GPO members can achieve on their own. Suppliers typically forgo margin opportunities because GPO membership reduces the costs associated with acquiring new business.
The leverage of combined spend most obviously impacts the purchase of office products, safety supplies and other commodities. However, sophisticated GPOs, like OMNIA Partners, can also increase procurement's spend influence in areas such as, HR and IT.
---
Step 3: Continuous Improvement Further Mitigates Risk
---
As members continue to use GPO agreements, contracts are constantly managed by the GPO. As more members join and more spend flows through the agreements, these GPOs can negotiate even deeper discounts and/or improved terms and conditions with suppliers. By this point, the GPO can further mitigate risk and create a path toward continuous improvement by engaging with multiple people at multiple levels throughout supplier organizations.
Why Join a GPO?
When you partner with a GPO, your procurement team can drive cost and time savings, while discovering new categories to deliver functional relevance across your organization. We're constantly adding new power, leverage and solutions to the GPO and refining existing programs.
Flexibility within those programs is maintained so members can customize the agreement to meet the needs of their business and locations. The OMNIA Partners contract portfolio is made up of industry-leading suppliers with innovative products and solutions that'll help your organization succeed in any economic environment.
For more group purchasing information, check out our GPO 101 resource hub.