Jamie Vogel, VP of Sales and Marketing at Transportation Impact and Marco Pambianco, Regional Director, Central at OMNIA Partners recently discussed in a webinar, various ways in which companies can avoid unnecessary shipping costs this year through education ideas, insights, and data.
As we kick off 2021, it is important companies are educated on how you can successfully align activities you're conducting right now, such as procurement or sourcing.
---
What is the Role of Procurement or Sourcing in a Business?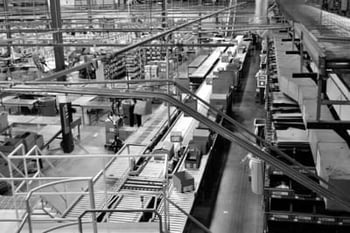 Procurement plays a critical role in any organization.
Like HR, legal, and IT, procurement is one of those major pillars within a company. Aside from helping a company save money, procurement is there to help navigate the supplier landscape with a goal in mind of selecting suppliers that will bring the most value to the to your organization.
Once the contract is established, procurement then manages that supplier relationship going forward, measuring the performance of the supplier to ensure they are providing value the organization expects. It is important to keep in mind that procurement professionals do much more than negotiate the lowest price. Procurement brings a lot of value to their function and to the organization's overall goals of providing successful products and services to their customer base.
When talking to stakeholders, it is extremely important for procurement professionals to replicate the voice of the customer, so that they understand what is important to the stakeholders and what is important to the business. The procurement industry within certain categories is constantly evolving and changing. What might have been commonplace five years ago, might be very different today. Part of that procurement process is having a great understanding of what suppliers exist in the marketplace, and what the key targets are for your organization.
Click here, to learn more about strategic sourcing at OMNIA Partners.
---
THE SHIPPING INDUSTRY
For most companies, shipping is going to be a very large spend and the category is not going away. Procurement is always thinking about different ways to right size a particular category, reduce some of the demand, or shave off cost savings. If the product must get out the door and go to the customer, it must be done. This makes it extremely important to optimize what your company has and negotiate until you have the best contract you can have. Time is precious to all of us, so there is no room for error. That reinforces the importance of performing due diligence on the front end, especially when you are looking at shipping. Shipping is a strategic category, and it is here to stay. Stay up to date with the latest industry insights today.
---
1. Integrate your Procurement Activities with Vendor Management.
Partner with a strong supplier. There are hundreds of thousands of suppliers out there, and in any given category, you could even have a thousand suppliers in that space. Therefore, it is important to put the time and effort into making sure that you are doing a thorough evaluation and due diligence, because in the end, it is going to be well worth it. To learn more about OMNIA Partners' industry leading suppliers, click here.
Ensure your supplier will be financially sound. The COVID-19 pandemic has negatively impacted many businesses. This makes ensuring that a supplier is extremely financially stable, critical during this time.
Don't forget about compliance. With numerous regulatory requirements out there in different categories, it is vital to make sure that that supplier is in compliance with those. Make sure that the supplier carries the coverage for that particular service.
Have reference calls. Testimonials and word of mouth reputations from other customers of a supplier carry a lot of weight. It is critical to get trusted feedback from customers.
There are many different components that go into a vetting process. Keep in mind, certain levels of scrutiny depend on how strategic a particular category is to a business. If that category has, for example, a significant spend tied to it, or if that category and that supplier is critical to the product that the company is making and selling, there is going to be a high level of scrutiny in that space.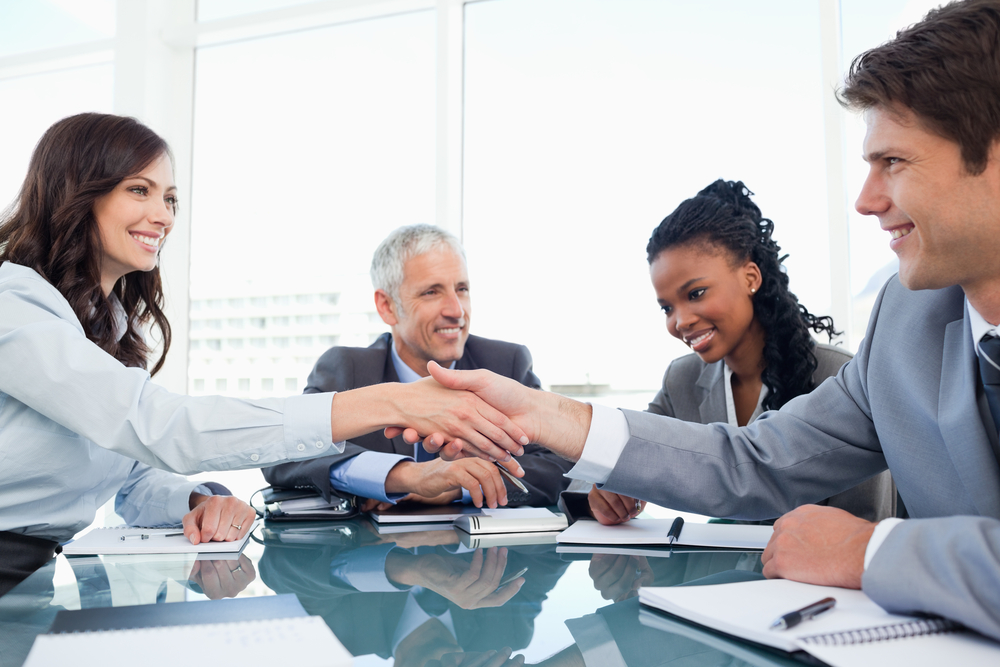 ---
2. Set Policies and Procedures for Procurement and Vendor Management Activities
It is crucial that once you have your supplier partners, your organization sets up expectations to simplify the vendor management process. Having strong, clear policies and procedures in your organization when it comes to procurement and sourcing, no matter what department it lives in has never been more crucial. Whether it lives in procurement or lives in the shipping department, each department handles their own procurement activities, but policies and procedures make things very clear and easy to follow for everyone in the organization.
One best practice to minimize risk is to establish key performance indicators or KPIs. It can vary by category, because every category is going to be different in terms of what it is you are requiring from that supplier. For example, is the product being delivered on time? What is the turnaround rate? What is the fulfillment rate? Is that pricing still competitive? Does it remain competitive over time? The idea around all this is ensuring that you establish that criteria on the front end, so that that supplier is meeting the performance and expectations outlined in terms of the KPIs. You must measure those and track those over time. It is not a day one type thing, but it is also in year three and four. So, managing a supplier in a constant and in an evolutionary way is important, because it is not going to always be linear. Sometimes you have got to change it up. But it is important to establish what those KPIs are on the front end, and then measure those over time and make sure that everyone is fully aligned.
---
3. Leverage Technology to Support your Procurement Initiatives
Digital technology plays a huge role in in procurement, especially with the implementation of systems like a procure-to-pay platform, commonly referred to as P2P. Within the P2P platform, one of the biggest advantages within the P2P platform is the enablement of procurement to put controls around their spend and their ability to drive better buying behaviors with the organization. Spend visibility is another big advantage. This technology gives procurement a method and a means to harvest meaningful data around purchasing trends across your organization. Without a doubt, technology serves as a major asset for procurement to help reach different goals and initiatives.
About Our Program
OMNIA Partners unites unmatched buying power and industry-leading suppliers to offer an extensive and diverse portfolio of solutions and partnerships. Together, OMNIA Partners and Transportation Impact offer Small Parcel Solutions and Less than Truckload programs for members. Find out more about who we are and how you can utilize our unique GPO approach to save you time and money today.