Navigating the labor shortage is a top priority for companies everywhere. The U.S. Labor Department's most recent report shows a near record 11.3 million job openings across the country.
You've heard the popular term "The Great Resignation," as an all-time high number of people have quit their jobs over the last several months.
Employers are trying to fill positions and with inflation soaring, workers are expecting higher wages and the perfect role in this tight labor market.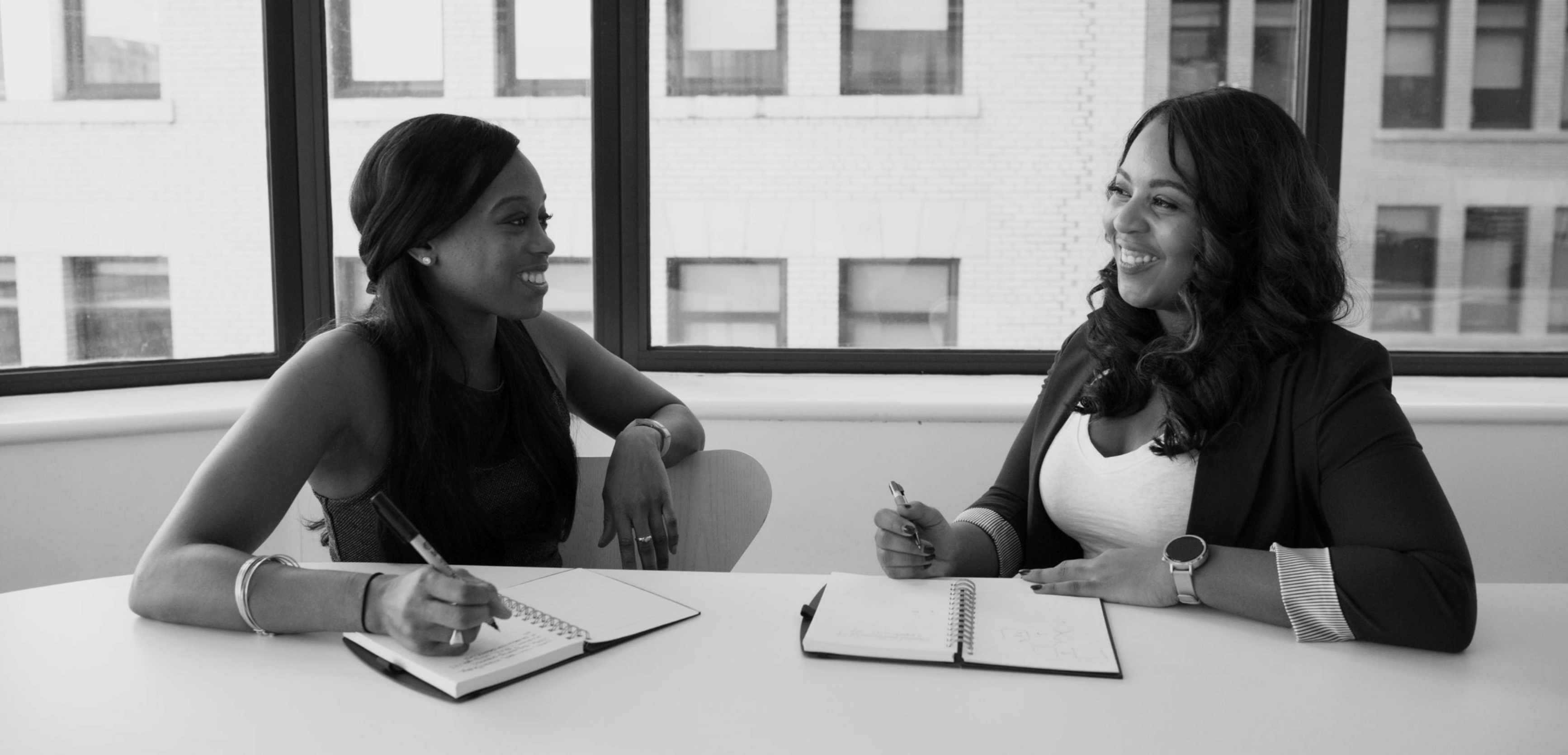 The workforce is always changing, and procurement leaders have teamed up with their human resources departments to find talent and stay up to speed on the latest solutions and market trends. The big question right now is: "how do we overcome today's hiring and retention challenges?" By partnering with a group purchasing organization, you gain access to supplier solutions to find and retain talent to help keep your organization running smoothly.
Join us as we explore 3 progressive strategies you can implement to ensure your hiring needs are fulfilled.
Adjust Your Hiring Standards
As HR and procurement teams are struggling to find talent, this is an opportunity to re-evaluate your hiring standards. In an effort to widen the talent pool, consider lowering your educational and/or experience requirements.
Another option is to allow the applicant to take a skills-based assessment during the interview process so you can get a better feel for what they're capable of and if they're a good fit for your organization.
Once you find the right candidate, it's beneficial to have an on-the-job training process ready so they're able to integrate into the company more seamlessly. If you make any changes in a process like this, make sure you're tracking and evaluating the results to keep from negatively impacting any applicants.
Integrate Digital Hiring Experience
Nearly every industry has implemented some sort of digital marketplace since the beginning of the pandemic. Current job seekers are expecting more control over the process and look for instant gratification when applying for jobs.
Two main focuses here are to streamline & expedite the hiring process. This can be done by bringing all parties involved in the process into one shared digital space.
Types of technology you can use:
Mobile apps
Conversational AI
Chatbox functionality
Assessment platform
Cloud based interviewing solutions
Talent engagement and communication platforms
Applicant tracking systems (ATS)
Industry experts see this digital emphasis in the HR space remaining prominent. LinkedIn reports 70% of talent acquisition professionals believe that at least a portion of the hiring process will continue to be virtual long after the pandemic is over.
Offer Flexibility and Control
When looking for a job, several applicants are looking for flexible work options within the company and how much control they'll have over how they work. An example of what we're experiencing with post-pandemic job seekers is their desire to continue remote work. Right now, employers are being forced to adjust how and when work is done.
Allowing flexibility and control offers benefits for both employers and employees. This allows employees to be hyper focused while on the clock and more present in their personal lives. As a result, there will be higher productivity, improved morale, fewer issues with absent employees, and an overall better work/life balance for everyone.
As you work to become more flexible, here are options you can consider:
Compressed work week

Allows employees to shorten their work week to fewer than 5 days by completing more hours per workday than normal.

Flextime

Gives employees power to choose their start and end times, typically with a required "core" time in the middle of the day for all.

Mealtime flex

Allows employees to take their lunch break when they see fit.

Job-sharing

Two or more people split one position's responsibilities and required work hours.

Telecommuting

Allows employees to work outside the office for a given number of hours or days.
More About Staffmark Group & OMNIA Partners
At Staffmark Group, we believe people are the heart of all businesses, and hiring the right talent keeps organizations running successfully. Our mission is to utilize our expertise, connections, and technology to align people and companies. Whether you need 1 or 100+ employees, we are ready to help.
The partnership between OMNIA Partners and Staffmark Group brings added value to procurement teams and offers countless staffing solutions. Leveraging group purchasing, OMNIA Partners members have immediate access to countless services.