Saving money and reducing risks are basic goals for procurement professionals everywhere. And, by implementing the right payrolling solution, you can accomplish both of these, and then some. But how do you get started? And, how do you know which payrolling program is best for your organization? It starts with understanding the industry challenges, then asking the right questions.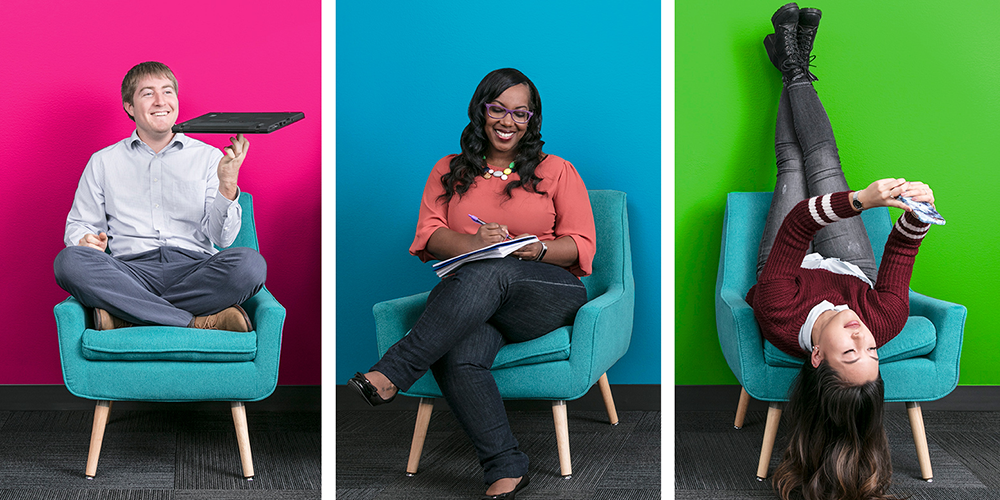 Payrolling Defined
A Payroll Program is defined as a comprehensive system to manage, support, and payroll non-permanent workers, whether you found them, or a third party did. From onboarding to ongoing support during employment (including benefits) to off-boarding, a payrolling solution can help you maintain your program so you can focus on growing your business.
Contingent worker "payrolling" refers to non-employee labor that is identified by the organization and sent to the contingent labor provider to be screened. This worker is then sent back to the job at the customer site as a W-2 employee of that contingent labor provider. These labor resources can include:
Interns
Referrals
Retirees
Payroll "processing," on the other hand, is a company that processes a member/customer "employee" payroll and then cuts the checks.
Benefits of a Payrolling Program
Below we will break down the benefits, savings, and risk reduction a payrolling program can help you accomplish:
COST SAVINGS
A lot of companies overpay for candidates that they find themselves because they're also paying a mark-up, which includes recruiting costs. This adds up quickly. However, some payrolling models remove recruiting costs when you hire candidates to your contingent workforce, ultimately saving you money.
Additionally, your company is not directly responsible for unemployment and worker's compensation risks and costs since these are the responsibility of the payroll provider.
RISK AVOIDANCE
Misclassification risks pose considerable dangers to employers. Between fines and back taxes on both the state and federal level, misclassification costs can be extensive. This can all be avoided by using a payrolling program with a reputable partner. Their team of experts will know all the details to make sure your contingent labor is compliant.
Questions to Ask Your Payroll Provider
So, how do you make sure you choose the best program for your organization? Here's a set of questions to use when you are evaluating your payrolling offering:
Is payrolling an area of expertise for the company?
Is the back-office structure set up to support payroll engagement needs?
What are the benefits offered? (Including ACA compliant options)
Can they provide transition services for pre-identified contingent labor I currently have?
Do they offer 1099 / independent contractor compliance services?
Who are their current customers?
What size are the programs?
Do they have a customer service support model?
If you answered "no" to any of these questions during past program discussions, then that particular program might not be the best fit. Your payroll provider needs to be able to guide you through the nuances of this service to create the solutions that work best for your organization. That probably won't happen unless you can enthusiastically answer "yes" to all of the questions above.
The Value of a GPO Payrolling Program
Looking to a Group Purchasing Organization (GPO) like OMNIA Partners, Private Sector for a payrolling program also has an extensive amount of benefits. Here, you can leverage the buying power of the GPO and its partnership with a payrolling provider to utilize the best program and best rates possible. Not only that, but your company will be able to avoid a costly and time-consuming RFP process since the GPO already has established, ready-to-use programs with a vast portfolio of supplier partners.
Learn more about how to leverage a GPO for your payrolling solution!
---
ABOUT OMNIA PARTNERS & POPULUS GROUP
Populus Group works directly with you to understand your specific needs in order to help guide you to the transformation you're looking for. Members of OMNIA Partners have access to a variety of solutions that can help you run a healthier contingent workforce program without all the confusion and hassle of managing it all on your own. Learn how Populus Group and OMNIA Partners can help you fine-tune your payrolling program today!