Maverick spending is the action of purchasing from suppliers outside of approved procurement policy or rules. At its best it is minor leakage from negotiated supplier contracts, at its worst, it is uncontrolled spending. Maverick spend, which includes purchases of both goods and services, is particularly evident in most categories in manufacturing organizations.
Why is Maverick Spending a Problem?
Maverick spend is also called rogue spend for a reason. It is a growing issue in organizations where the procurement function is immature or where the culture does not support cost saving initiatives. Much of the problem of unregulated spending relates to behaviors that have become entrenched over time especially if off-contract spend is not monitored. Between 25% - 80% of total spend in organizations can be attributed to rogue spend.

Maverick spend means lost cost savings. Off-contract spend may mean you are losing discounts or rebates due to not achieving pre-set volume targets. Purchases from unregistered vendors lead to operational and reputational risk. It also creates problems in key supplier relationships, payment processes and opens the door to fraud.
How Does Maverick Spending Happen?
There are two main reasons why it occurs:
Inefficient Purchasing Processes
Where the Procure-to-Pay (P2P) process is not fully defined, nor clearly communicated, there is both confusion and frustration among buyers. Not all maverick spending is intentional. A poorly functioning P2P process creates a situation where a requisitioner looks for a simpler, faster alternative to fulfill their needs. Slow approval for Purchase Requisitions (PR) and Purchase Orders (PO) can be to blame. Where processes are ineffective and time-consuming employees will bypass the correct method.

Traditionally maverick spending has been most evident around tail-spend (i.e., low-value/high-frequency purchases). Companies that use purchasing cards (P-cards) extensively for small value purchases create a situation where individuals or departments may make purchases outside contracts unwittingly. There is a growing trend towards purchasing through e-commerce routes such as from Amazon, Walmart, etc.
Poor Internal Communication
Implementation of new or renegotiated contracts is often poorly executed and communicated late, if at all. Employees can only take advantage of contracts if they know that they exist. Often the terms and conditions of an advantageous supplier contract are not clear or there is limited access to the contents, hence the temptation is to look for their own supplier. This often happens in decentralized organizations or those that work in silos. Buying outside a contract means losing volume discounts, rebates or not achieving minimum order targets.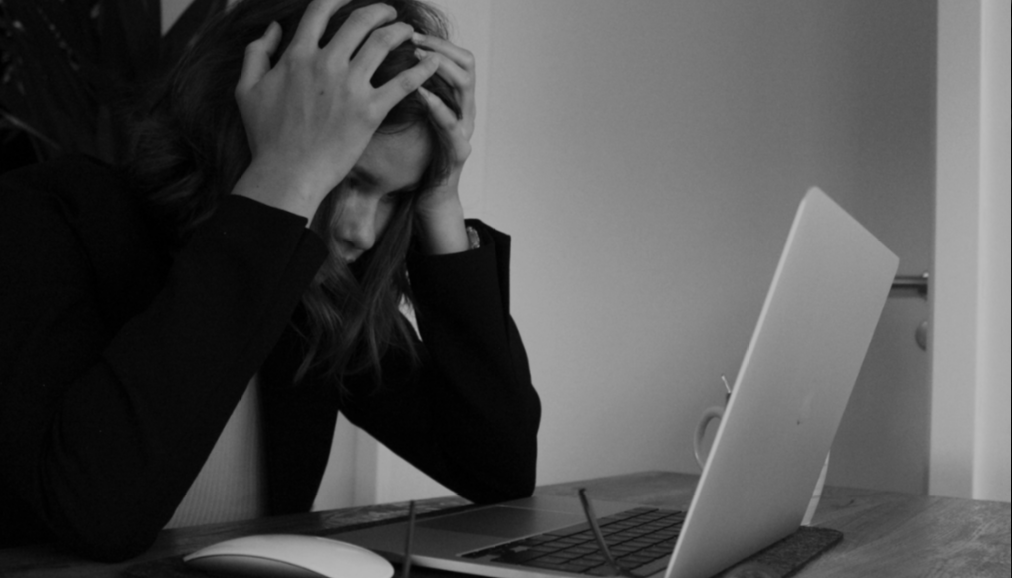 How Procurement Can Reduce Maverick Spend
1. Implement Clear Procurement Processes
Speed up the process of creating and approving requisitions and orders
Make it easy to collaborate with the procurement team
Encourage users to identify pain points in your existing processes
Review requisitions (quickly) to identify items covered by existing contracts
Create a specific process for emergency procurement
A robust P2P system that covers all possible purchase types delivers savings, reduces risk and streamlines invoice payment. Exceptions to the requirements for a Purchase Order should be limited to a few categories of spend such as subscriptions, utilities and reimbursement of traveling expenses. New vendors should not be created or on-boarded without the formal checks and balances being done. Without a valid vendor, it should not be possible to process a purchase.
2. Spend Analysis
An ongoing historical spend analysis will uncover spend outside contract and show where maverick spend is occurring. You can identify the problem areas by category, monitor them and take corrective action. It is possible to compute how much maverick spending is costing by identifying the amount you would have spent (and saved) had you stayed within contracts. Compliance with contracts should be monitored regularly and there should be consequences.
3. Better Internal Training & Education
Procurement P2P rules must be clear and communicated extensively across the organization. The importance of procurement's value in driving cost savings should be explained. Increasing efficiencies protects the bottom-line which benefits everyone.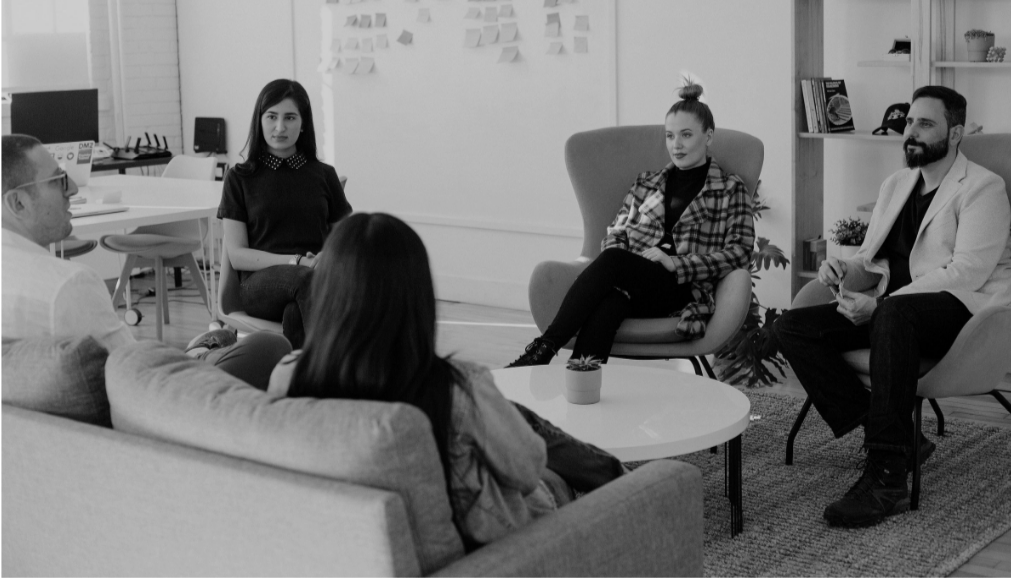 Maverick spending hurts profits and exposes your organization to operational risks. It happens where the procurement process in place is not working for the stakeholder or end-user. Buyers are going to look for an easier way especially in the "difficult" categories such as MRO, marketing, IT software, and some professional services.
Leveraging the category expertise of a GPO to analyze spend helps to identify areas of maverick spend. Armed with this information your future spend can be directed to contracted suppliers that deliver the savings you want. Learn more about how OMNIA Partners executes category management on behalf of members to help implement better procurement processes and reduce risks, like maverick spending in our recent post, Why is Category Management so Important in Procurement?