The procurement industry has been challenged with some of the toughest situations over the last two years. During this time, the role of procurement leaders has become even more critical to organizations, and their executive team recognizes their high value. As a purchasing, sourcing and supply chain professional, you're in the best position to help your company strategically succeed.
Some of the obstacles you grappled with last year are spilling over into 2022, and procurement managers continue to adapt to keep their momentum as proactive problem solvers. One way to ensure your organization is set up for success is to partner with a group purchasing organization (GPO) to help futureproof your business. Leveraging a GPO in your procurement strategy immediately unlocks access to industry-leading suppliers with solutions that will make your organization more competitive.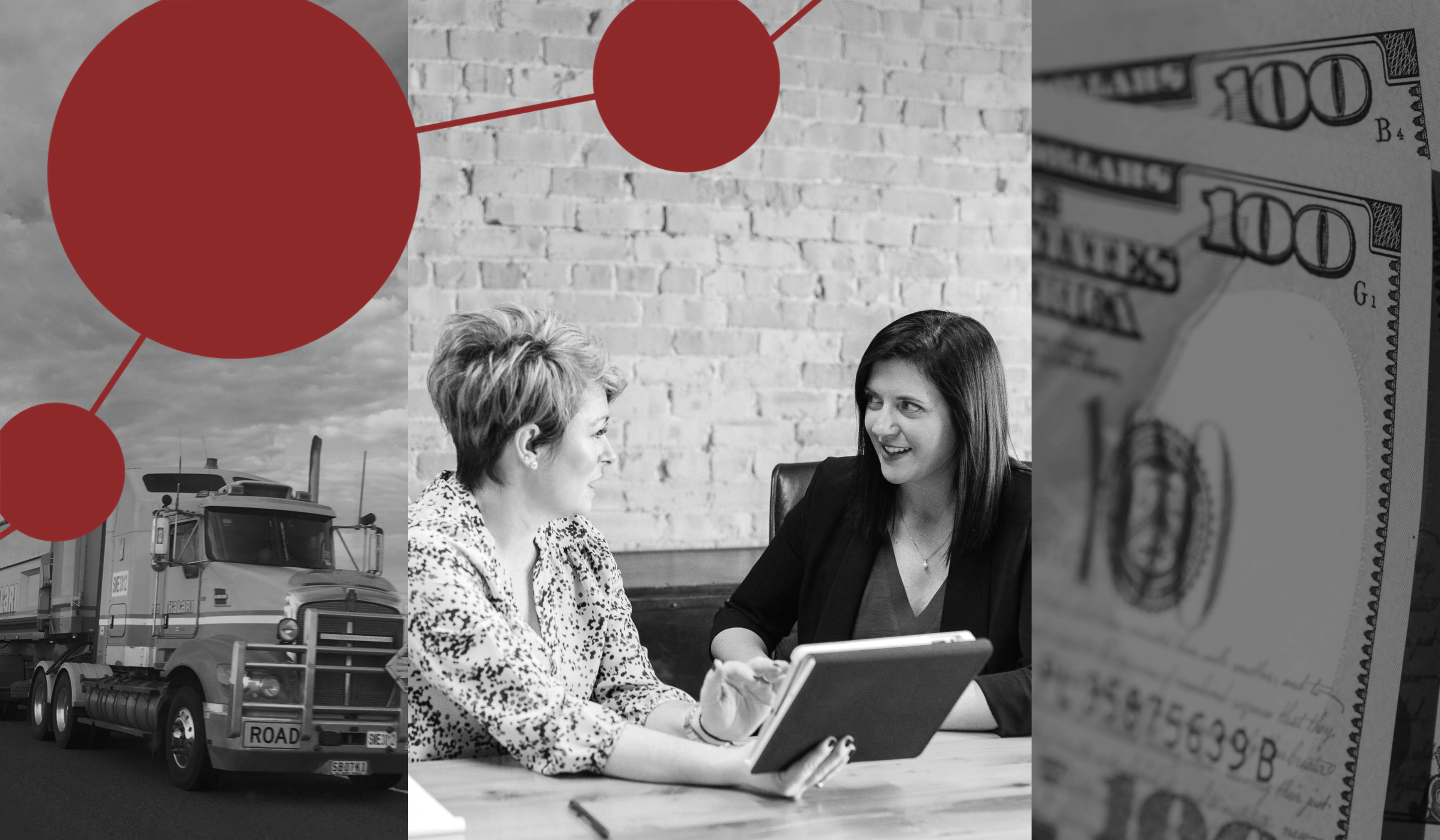 In 2022, we expect to still be challenged by the following issues and have put together a set of GPO solutions to help you handle the challenges more seamlessly.
Freight Obstacles
High shipping costs, low capacities, truck driver shortages, major port congestion and delays. Most of you have already experienced the supply chain mess that continues to burden the freight and logistics market as we begin 2022.
Transportation spend is demanding and often goes unmanaged, and current disruptions are amplifying a company's need for more agile and creative solutions. As you discuss your 2022 plan with stakeholders, partnering with a GPO can help enhance your strategy for maximum efficiency along with a significant amount of savings and quality.
In our freight and logistics blog series, hear from industry insiders about how to better navigate the current climate and ways in which a GPO can help you manage transportation programs.
Labor Shortage
We're in the tightest labor market since the 1950s, and during "The Great Resignation" over the last several months, a record number of people have quit their jobs. Industry experts are predicting that the nationwide labor shortage will not be resolved during the first half of the year or even by fall.
As businesses struggle to fill positions, we're experiencing a major collaboration between HR and procurement teams as they work to attract and retain talent within their company. Partnering with a GPO gives you access to solutions that can help you find the right talent and keep your organization staffed and operating properly.
We will be publishing a white paper with interviews from industry insiders on the driving factors, impacts and strategies to handling the workforce shortage at the end of the month. For the latest updates and access to the white paper, follow us on LinkedIn and Twitter.
Soaring Inflation
The inflation rate is climbing and is the highest it's been in 40 years. Prices are skyrocketing on everything from gas to houses to groceries. You and your purchasing team might be able to mitigate some cost increases, but it's becoming more challenging keep costs down.
Experts are reporting inflation pressures well into 2022, and during this period of supply shortages and price volatility, procurement leaders can team up with their GPO to handle whatever the market throws at them.
Learn more about how a GPO can help your organization maneuver rising costs and manage the current marketplace.
2022 Trends
Sustainability
Sustainability has been a major topic of conversation and is central to corporate competitiveness as we're seeing sustainable businesses elevated as more strategic in the marketplace. You may be integrating a more holistic view of your company's environmental and social impact into your procurement strategy.
In a recent blog series, we've outlined action steps that procurement can take with their GPO to achieve success in sustainability.
Supplier Relationships
We're also seeing a significant positive impact that deeper supplier relationships are having on procurement's success at their company. Establishing and maintaining stronger partnerships with suppliers has helped organizations mitigate supply chain issues and more.
Learn how the route to those relationships is faster and easier with a GPO in this recent blog post.
Add a GPO to Your 2022 Strategy
A new year calls for new plans. Allowing a GPO to help enhance your 2022 strategy is a smart move, and we've talked to several procurement leaders already doing it.
You can utilize all a GPO has to offer to create a seamless strategy that's bulletproof from anything 2022 might throw at you.
A GPO partnership unlocks national supplier solutions, relieves stress and gives you a knowledgeable advisor to walk through everything in your procurement or supply chain process.