Being innovative is critical as procurement and supply chain industries are constantly evolving. Now you may be taking a closer look at how successful you've been at pivoting when needed, while remaining constant and stable as the marketplace changes.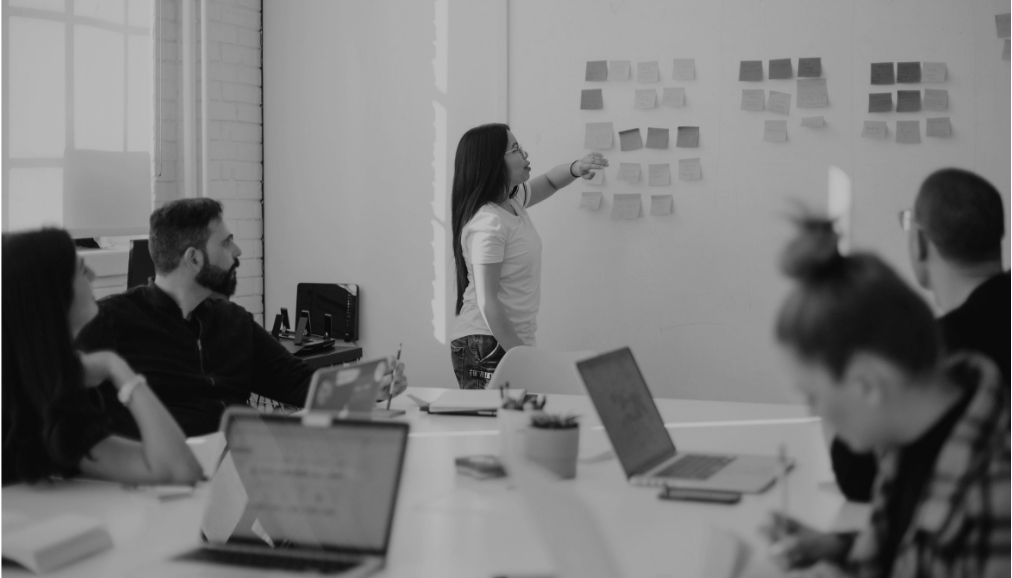 Group purchasing organizations (GPOs) can help minimize disruption and ensure that you are future-proofing your supply chain.
GPOs combine the purchasing power of member businesses to leverage better pricing. It's challenging for an individual procurement professional to match the wide-reaching buyer network that a GPO possesses.
We've uncovered three valuable impacts on your purchasing influence when partnering with a GPO.
1. You'll Increase Spend Under Management
Increasing your spend under management can help you play a more strategic role in your organization and enhance your influence as a procurement expert.
When you leverage programs through OMNIA Partners, the GPO manages aspects you may overlook or not have time to place your focus, such as category management over the full lifecycle of the contract.
Think about areas of spend that often go unmanaged like marketing or payroll? If there are categories in your spend cube that you can't get to or haven't previously thought to explore, a GPO can take care of it. OMNIA Partners has a team of subject matter experts that members can leverage for valuable insight when purchasing from our diverse category offerings.
These experts used to work in the industries you're eyeing, such as Human Resources, IT and telecom, manufacturing materials and services, facilities, the list goes on. They have walked a mile in your shoes and as GPO members, you can take advantage of their in-depth knowledge of the cost-drivers affecting you the most.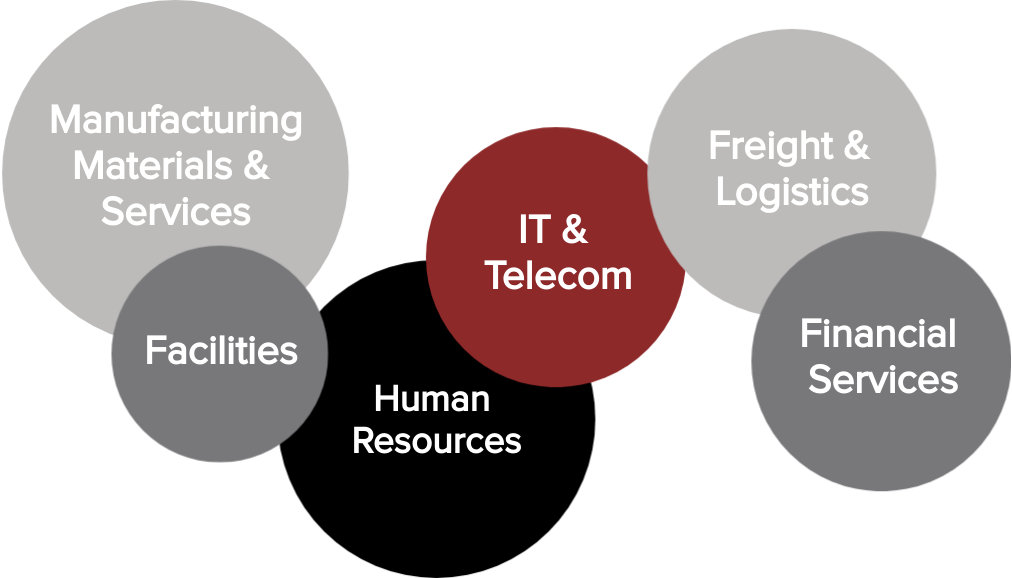 2. You'll Strengthen Supplier Relationships
Procurement teams have the power to break down barriers and enrich their supplier partnerships through group purchasing.
We sit side by side with our GPO members to ensure you receive all the value from contract. If there is ever an issue, we help ensure it is handled with the supplier and work toward collaborative relationships across the board.
Serving as an advisor and advocate on your behalf, you build relationships with industry-leading suppliers. Additionally, members of a GPO are viewed as a customer of choice with suppliers they can count on customized solutions that deliver on time, every time, at the best possible price.
3. You'll Gain a Loyal Advisor
The OMNIA Partners GPO is an extension of your procurement team. We stay on top of everything as factors transform or change. You can trust that your GPO IS properly vetting suppliers and solutions every step of the way. Our contract portfolio is flexible and tailored to your needs as a buyer.
You can rest easy knowing we have our eyes on the market, providing you important spend data, so you remain prepared for discussions and updates with your C-suite.
GPOs Transforming the Industry
It's easy to get caught in the weeds of day-to-day tasks. But when you're able to take a step back and look at the big picture, you may realize a faster and easier path you can take.
GPOs and their members are transforming the purchasing industry.
To learn more about how OMNIA Partners stays on top of this ever-changing space, watch as we dive into detail during this Supply Chain Now podcast.
You'll hear from Dan Grant, Senior Vice President Vertical Markets and Lisa Wittmer, Vice President Private Sector West.